BUSINESS DEVELOPMENT SERVICES
TO GROW YOUR BUSINESS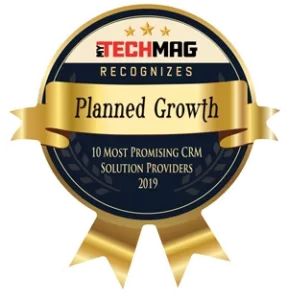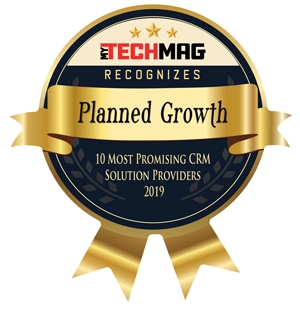 Our business development services can help increase your organization's value by creating long-lasting relationships with your customers and markets. We offer a full suite of digital marketing, business software development (CRM), design & development, and Print Services.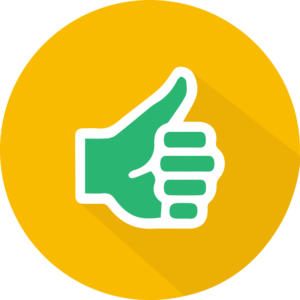 DEPENDABLE
We are here for you! Offering quality service and support when our customers need it most.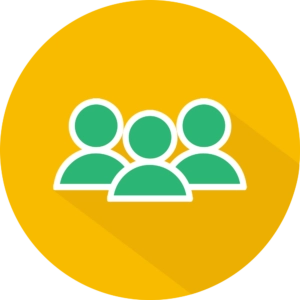 COLLABORATIVE
We are more than a vendor, we're partners! We believe real success is found in teamwork, which is why we are constantly communicating with our clients about their project, vision and goals.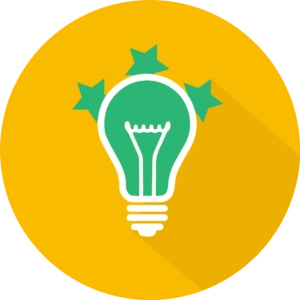 INNOVATIVE
We are always looking for creative ways to problem solve, refine and improve our service to our customers. Our business development services will help your organization grow.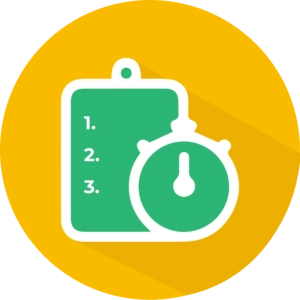 TASK DRIVEN
We aim to offer the best service to our customers by completing tickets & tasks in a timely manner.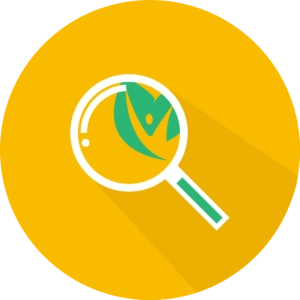 TRANSPARENT
We have nothing to hide. That's why we offer fully transparent reporting to our customers showing exactly what was done and how long it took.
WHAT PEOPLE ARE SAY SAYING ABOUT OUR BUSINESS DEVELOPMENT SERVICES
"I did research. There are over 400 "marketing" companies in Fort Lauderdale. It is almost impossible to find one that is great, modern and that they know what they're doing.Talking to Rob and Chris, I was impressed about their approach, their results and the system they have. Everything is measurable, transparent and they use latest and most cost effective methods to generate customers. I did found them through referrals and that is why I am writing this to help others find good companies like Planned Growth. Way to go guys"
Just wanted to send you both a thank you. You took my stress level of 10 and turned into a one. I appreciate you!
Personal service is outstanding
ZOHO CRM is cumbersome and hard to customize for businesses like ours. It is however much less expensive than SalesForce which has its own user friendliness challenges.

Thank heavens for the folks at Planned Growth!!
They have been very helpful during our very steep learning curve and are making it possible for us to change the culture at our sales and marketing company.
Planned Growth is working with us to squeeze as much efficiency out of the ZOHO CRM app as possible so that we can reach our goals to systematize our business.
Awesome lunch meeting with Brenden. So glad he came out. We worked on new ideas for time management moving forward. Also, we expressed the great work done by Mindy since we have been working with Planned Growth.
We make a lot of requests that include edits and minor revisions. Planned Growth always accommodates with prompt and accurate service.
Love the service. I like the look and functionality of our web site. I value the fact that we have monthly meetings to go over our web marketing goals and progress