TAKE CONTROL OF Y OUR ONLINE REPUTATION
Extend your local business everywhere you have customers and prospects. Not just where you have a building. Build a better overall reputation and a local reputation in the places that matter to you most. Boost local search rankings for your own site, driving more traffic and leads straight to you with checkins and reviews.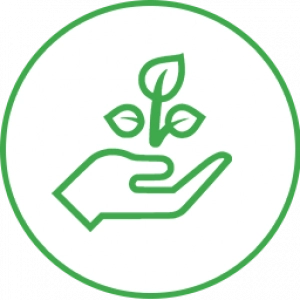 GROW YOUR BUSINESS
You'll rank better for all the things you do best, rank locally all the places you serve, and earn more fans with richer social media, to drive more traffic, better qualified leads, and more jobs.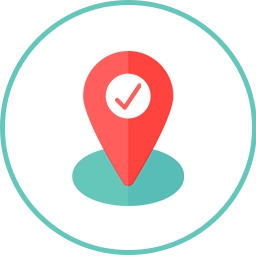 CHECKIN
Your team checks in every time they serve a customer. Checkins describe what they did, why it is great, and can include a photo or a video. Checkins get dropped where the customer came from, to give your own website better rankings at the local level in all the cities and neighborhoods that matter most.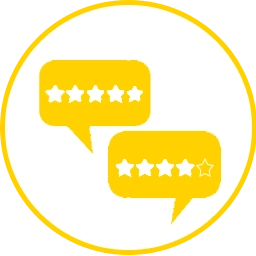 REQUEST REVIEW
When your team checks in, they request a review from the customer by email or by SMS. You could even ask the customer to call your dedicated audio testimonial telephone number. More ways to request a review than anyone else in the industry will get you more reviews.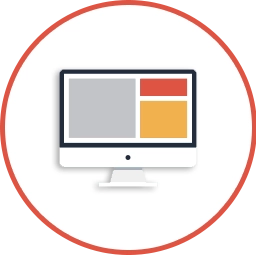 ENHANCE WEBSITE + BOOST SEARCH ENGINE RESULTS
City pages on your own website show every review, every checkin, every photo, and every video. This will deliver you better rankings and reputation at the local level in every single city you serve, meaning leads that come straight to you.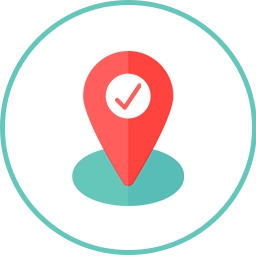 SECURE REVIEW
Customers provide their review at their convenience, on their own device, during the magic moments when they are most likely to respond, and most likely to think five star thoughts. You can steer your customers to provide reviews on Nearby Now, Google My Business, Facebook, or more than 20 other sites. You can't go wrong with our 40% average review response rate!
Our Seed Plan includes More reviews, rich checkins, relevant photos, and easy site and social integrations to drive your rankings, reputation, and leads at the local level.
Video checkins, audio reviews, more powerful integrations, more customization, and super-chargers for your Google and Facebook reviews.