Fast, Readable and Classy
You want to deliver your content in the best way possible – fast, readable and classy. Whether on a desktop computer, tablet or smartphone, people appreciate the feel of a "real book" on their screen, so they will love your digital publishing style. All Planned Growth Digital Presentations are Mobile-Ready.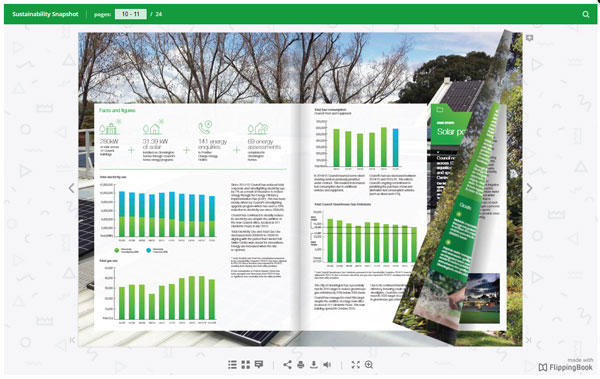 PDF, Word or PowerPoint files can look distorted. They need special software and full download before viewing. With Planned Growth's Digital Presentations, any format of any size looks fantastic and can be opened within seconds. A big plus for digital publishing! Transform your PDFs into HTML5 documents that have a professional look and feel, marketing tools, and analytics.
In addition, sharing with Planned Growth's Digital Presentations is easy, whether it's on Facebook, Twitter, or other popular networks. You can embed YouTube or Vimeo videos, and insert links to your website. There are also full statistics tracking so you know which links your viewers pressed, and which pages do they zoomed in and out on. The possibilities are limitless!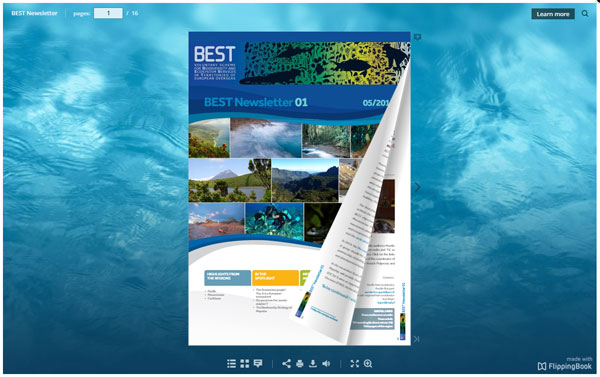 Planned Growth creates beautiful and mobile friendly Digital Presentations for anything you need to present, such as digital magazines, reports, sales presentations, training manuals, portfolios and catalogs! If you need a presentation, Planned Growth can do it!
Your Digital Presentation can be used for marketing purposes, such as Email Marketing, Social Media. You can use it in business meetings to review reports, projects or give sales presentations. You can use it to train new employees. The possibilities are limitless.
Share your Digital Presentation! Planned Growth will provide a link that can be emailed, posted to Social Media, or even added to your email signature. Planned Growth can embed it on your website or upload it to your server. Your viewers will absolutely love it!
CHECK OUT OUR WEBSITE DESIGN PORTFOLIO DIGITAL PRESENTATION