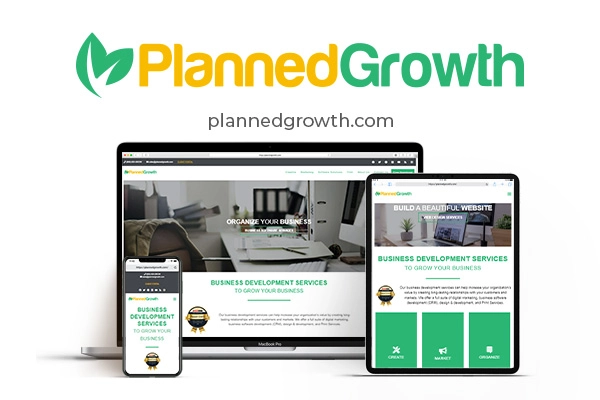 Planned Growth is our agency website. It provides a listing of all of our services along with a blog of helpful business articles for the benefit of business owners. Our website also offers a client support portal along with live chat with an agent for questions, answered right away.
Client Portal
Online Payment for Services
CRM Integration of all Forms
Get Quote Forms
Landing Pages
Article Portal
Intelligent Chat Bot
Client Reviews
Newsletter Sign Up
Project Portfolios and Case Studies
Ready to build your website?