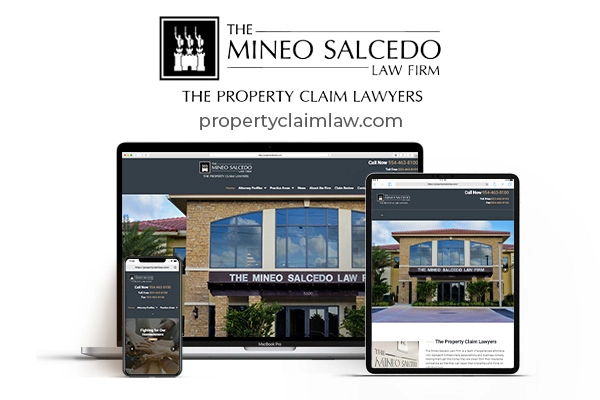 The Mineo Salcedo Law Firm

This client came to us needing to update their website to a more modern design to showcase their attorneys and explain their services. The new website design is a modern, clean, professional and very easy to navigate design.
Contact Form
Online Retainer Contract
Article Portal
Claim Review Request Form
21 Individual Attorney Profile Pages
Ready to build your website?