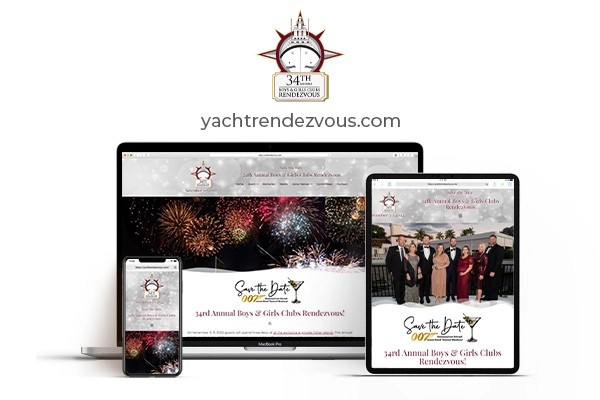 The Boys and Girls Club Yacht Rendezvous annual charity event is one of the largest social superyacht gatherings in the world. Boys and Girls Club needed a website to inform their patron of all the events and particulars of the event to increase awareness, inform participants and gain new participants.
Online Registration
Donor Recognition Pages
Easily rebranded every year according to the theme of the event
Ready to build your website?