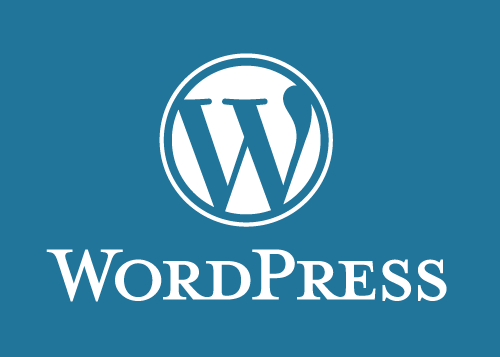 WordPress is the most popular and fastest growing content management system in the world. Its ease of use and top-notch support make it perfect for even the novice to develop a solid web presence.
How Did WordPress Begin?
WordPress was started in 2003 as a joint effort between Matt Mullenweg and Mike Little to be a branch off of the platform b2/cafelog. WordPress is considered an Open Source project. This means there are hundreds, maybe even thousands of people from all over the world working on improving it and further developing it on a daily basis. Because of the fact that it's open source, it allows the average user to be able to utilize it for any type of website without paying licensing fees.
WordPress began as a blogging platform, designed to be used for people to journal online about any topic they wished. As it grew and the number of users grew, it has expanded into a full content management system that's capable of managing websites with a variety of needs.
WordPress Now
WordPress currently powers over 25% of all websites on the internet. Its ease of use and customization make it popular for everyone, especially those not experienced with coding and web design. The wide array of plug-ins available for WordPress makes it easy to add features that one would previously have to pay a custom coder to develop. Plug-ins can do everything from setting up a photo gallery to include newsletter sign-up forms to create custom graphics. There are several plug-ins that are available to improve SEO rankings.
The Future of WordPress
Recent interviews with Matt Mullenweg have indicated that WordPress is committed to becoming more social media oriented and more mobile responsive in all aspects, including both the website themes it offers and in being able to manage websites.
More improvements are being made to the system using the JetPack interface and the newly created Calypso, which allows you to easily manage your WordPress sites in a fresh, faster dashboard. Calypso is currently only available to WordPress.com users and via an app for Mac users, but it will be available to all self-hosted WordPress.org sites in the future.
If you have a website or are considering designing a website WordPress is the easiest and most seamless way to go. No more learning how to code and building sites from scratch.