When Your Business Should Go Live: The Benefits You Can Reap Almost Immediately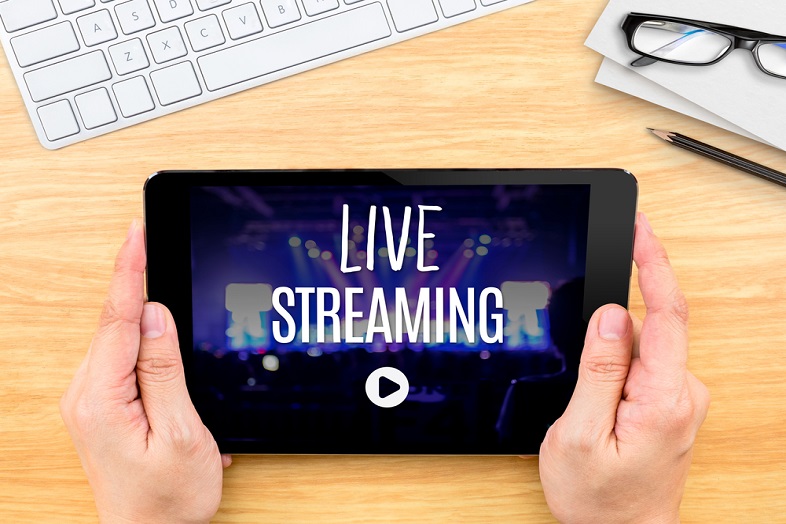 Live streaming or live video is the utmost darling in Internet marketing through social media today. It's preferred by most Internet users who love being entertained and informed via videos. From the business side of live streaming, what you will be surprised to find out is that, even if less than 100 people view your videos, the response and engagement rate is A-mazing:
40 to 50% will ask questions or try to connect to the business via email.
An average of 30% people who view a well-made informative live video will view three or more of your next videos.
However, these results came from a study using Periscope, the live streaming app of Twitter. It is also important to note that the study was done after Periscope introduced Autoplay on Twitter, meaning the videos were broadcast over Twitter.
Live streaming is without a doubt one of the best ways a business can engage with its market. The benefits are immense, considering the many choices one has in marketing a business. For instance, when Spotify decided to use Periscope (one of the early brands to open a Periscope account), it was able to launch its first video within the day and received over 1,500 hearts instantly.
FB Live is the closest strong competitor of Periscope, backed by the very aggressive and successful Facebook. FB Live has millions of loyal followers and users, one of which is The Tonight Show, using FB Live to give audiences a sneak peek into their backstage whirlwind activities before and during a live show.
The response from both Periscope and FB Live is nothing short of positive thunderous acceptance and approval. The great news is that live streaming can be done by anyone to introduce new product, launch promotions, and sustain consumer interest. Some of the benefits from live streaming are yours for the taking, and include:
Allowing you to communicate directly to your market.
Not discriminating against any business size, industry, or product.
Embracing uniqueness. The more original your video is, the higher the chances of being appreciated. In fact, "produced videos" tends to be less appreciated than spontaneous, informative videos.
Driving engagement and encouraging viewers to follow or subscribe to your brand's social media account.
Projecting a more "personalized" ambience.
Integrating fully into several platforms.
Allowing you to monitor your content and interact with your followers.
Giving you options to share your videos on a live feed to the public or to selected followers only.
To ensure going live successfully, make sure you have a strong Internet connection, send bulletins out to your network about your first (and succeeding) live videos, respond to everyone, and experiment on different kinds of broadcasts from Q&A, behind-the-scenes, and special events or interviews.
Most importantly, don't give up easily and don't forget to have some fun with the live feeds. If your initial strategy isn't working, try something else. A good hint on how to proceed is to follow the lead of your viewers. If they start asking questions or commenting, follow their lead and build on that.