Why You Should Choose a Mobile Web Application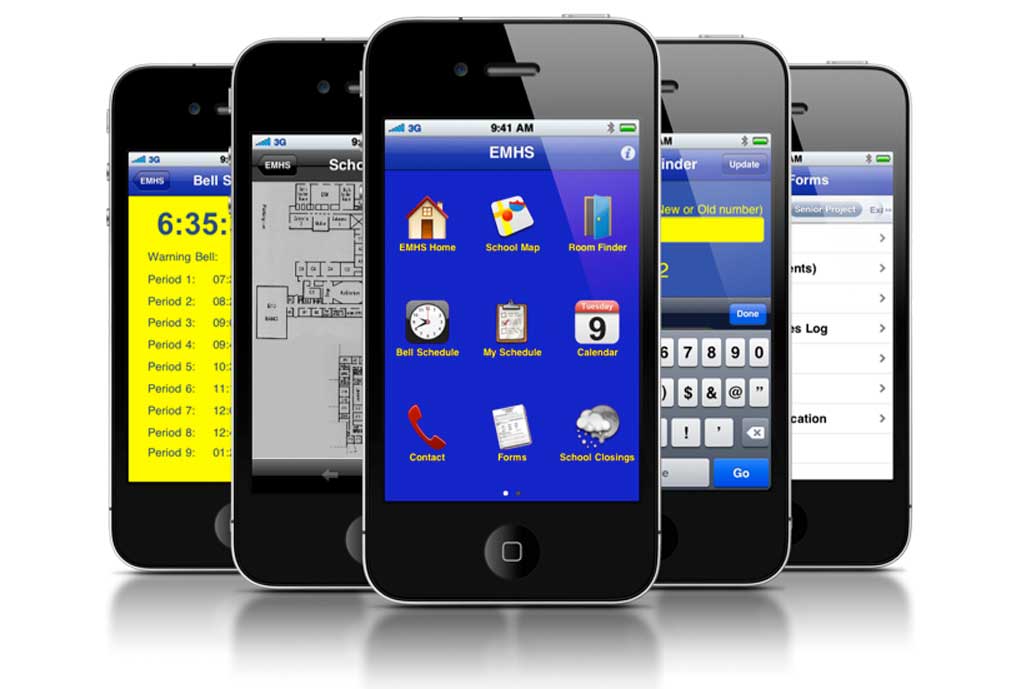 A native application is what people typically think of when they think of an app. I'm talking Candy Crush, Facebook and anything you can download for the Apple or Android application store. However, when it comes to a mobile web application, things are different. Mobile web apps are actually just websites that look like traditional applications. But, in addition to providing information, they offer a special link to download the website as a bookmark on your home screen.
Despite the allure surrounding native applications, mobile web apps are a more cost and time effective alternative to a traditional application. First and foremost, mobile web applications allow you to avoid the extensive approval process and fees required to sell an application in a formal app store.
Because the mobile web application is internet-based, the content can be optimized for both Android and Apple operating systems. This allows you to broadcast your mobile web application to a wider audience, not paired down by their choice of device. You save ample time by avoiding the time and money it takes to develop two separate products, with the possibility of still missing out on users of other smaller platforms.
Just like with traditional applications, there are several creative ways you can spread the word about your mobile web app. You can get creative and use QR codes, emails, SMS messaging (texting), social media and links. For example, if you choose SMS messaging as a tactic of delivery, customers can text a phrase to a predefined number and they will receive a link via text to go to your mobile web app. Imagine how effective that could be with the number and phrase printed on posters or on screens at an event. You can make the decision on what methods would be most effective based on the nature of your audience.
Similarly, you don't have to forego visual appeal when you choose a mobile web application over a native app. You can make your mobile web app look just as appealing with graphics. The sky is the limit.
Tempted to forego a mobile web app because you are happy with you mobile optimized website or other mobile marketing? How about this: your mobile web app doesn't have to be a webpage. It can link to a blog, song, video, newsletters, social media channels and maps etc. There are endless possibilities for what you can do to engage your audiences.
How do you use a mobile web app to reach your audience?