Planned Growth Marketing Blog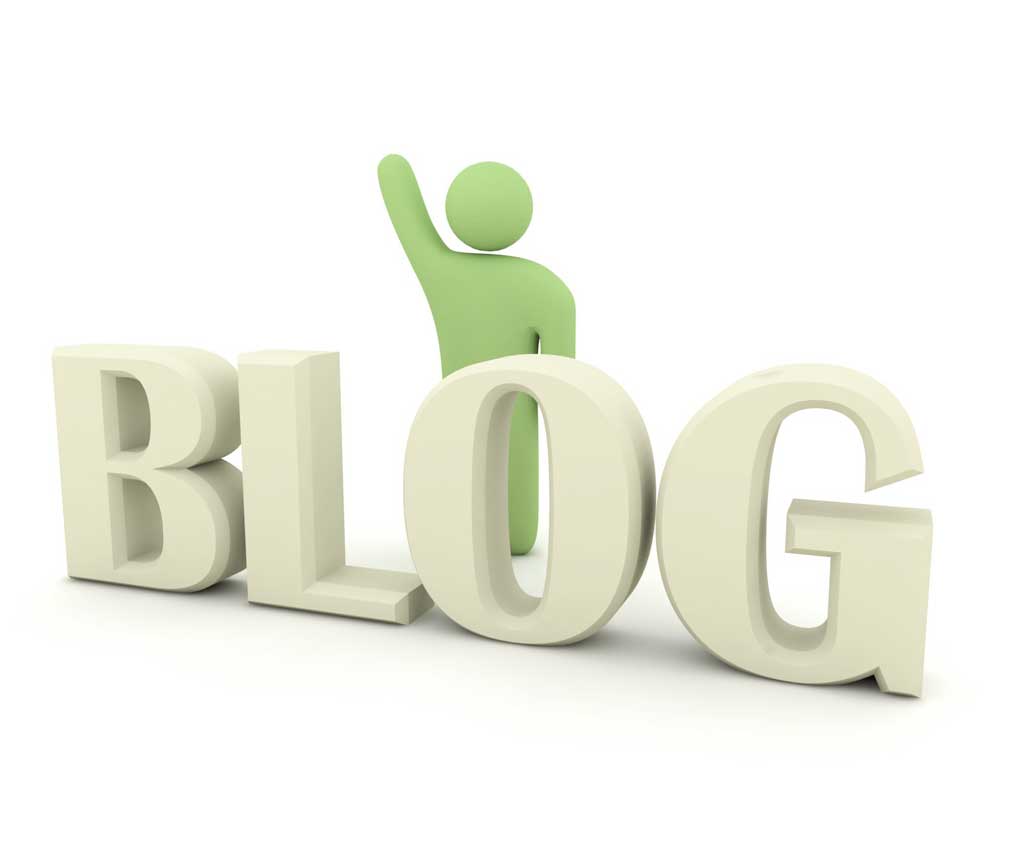 Do you ever feel like marketing is just a big mess of jumbled up acronyms? With new technology and promotion techniques sprouting every day, it is easy to get overwhelmed. Despite your level of comfort with marketing, social media or customer relationship management, Planned Growth has a marketing blog to demystify the nuances of such an important part of your business.
First of all, what is a blog? A blog is a digital compilation of relevant posts, which are basically just less-formal articles on a topic. Many people use blogs in a personal context much like an online journal used to keep family and friends updated on life experiences. Alternatively, blogs are very effective in a business environment for marketing and informing your customers as well as attracting new customers by becoming a trusted source for information on any given topic or industry.
Each month, Planned Growth uses their blog to post relevant marketing content to help inform their clients, equipping them to better market their business, and thus, improve their bottom line. Planned Growth's posts are designed to be easy-to-understand despite your comfort level with marketing tactics.
So what can you learn on the Planned Growth marketing blog?
The blog covers a wide range of marketing topics such as social media, website creation and management, search engine optimization, video content, print marketing, SMS marketing, mobile marketing, QR codes and customer relationship management systems, just to name a few. Luckily, if you read something that you want more information about or are interested in adding to your marketing strategy, Planned Growth can help personalize your promotional efforts to optimize that tactic. You never have to miss a post when you subscribe to the blog, which allows you to have each post delivered to your email inbox for easy reading at your leisure.
If you have any questions about what you read on the blog or want more information on a topic, do not hesitate to contact Planned Growth for more information. Check out the blog by going to www.PlannedGrowth.com/blog/.