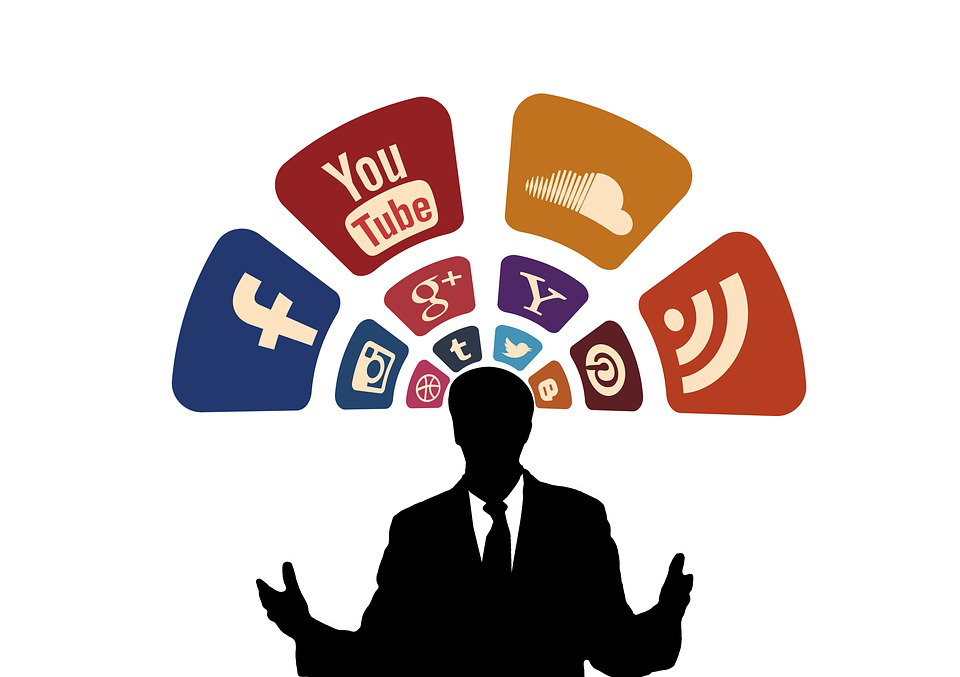 It should not be called "social media" anymore because the business trend has shifted to using platforms like Facebook to reach out to new markets and develop brands! No more is social media the go-to sites for fun, socialization, and casual networking. It has become this huge marketing giant that all businesses must use to stay relevant.
The name of the game is traffic. How does one get more people to a Facebook page using personal networks? You have two main choices: organic traffic or paid traffic.
What is Organic Traffic?
Organic traffic is the number of unique people you are able to reach without paying for distribution. Organic reach is considered the better kind of traffic because it brings in traffic who have a higher potential to be a customer or subscriber. In addition, it offers the following:
Low budget
Long term sustained traffic
Friendlier because it is unsolicited and social
What is Paid Traffic?
Paid traffic uses ads to draw in visitors to your social media page. For example, to attract more people to visit your Facebook page, you post ads in search engines, on Facebook and on other social channels. Paid traffic can bring in the users but only if your ads are well thought-out and click-worthy. In addition, paid traffic offers the following benefits:
Helps strengthen brand awareness
Instant traffic (but only for the time that your ad is visible)
Lets you target specific audiences
More importantly, with Facebook, recent revelations show that its algorithm tends to reduce organic content in favor of paid content so if you want to generate more traffic immediately, it would appear that paid catchy ads are the direction to take. On the other hand, once you have managed to generate traffic, your strategy should be to shift equally to a well-strategized organic traffic campaign to keep the interest level high and continuous through fresh and interesting posts.
Why Traffic is Vital: Organic Reach
Whether you want to be the next Lance Stewart, a 20-year old Facebook star with 8.8 million Likes, Eh Bee who has 10 million Facebook followers, or be the next Coca Cola with over 104 million followers – you need to grow your traffic.
When you post to your Facebook page, it has an average 2% organic reach but potentially a 10.7% total reach. What does this mean and how does this affect your Facebook performance?
Organic reach reflects the number of people who see your Facebook posts in their newsfeed without paying for exposure. Paid reach is the number of people who see your posts because of your ads. Total reach is the sum of both organic and paid reach. From the figures above, you can see that the average organic reach is a fraction of the total reach which implies that it pays to advertise. Through paid traffic you are able to reach beyond your network based on browsing preferences. This means random persons looking at clothing shops on Facebook will get to see your clothing!!!
However, if you fail to keep your Facebook page alive with fresh posts, chances are you will lose your traffic to another page that is more appealing. In a nutshell, the Facebook bots scan Facebook pages to find out what ads to show to users – and the detail is amazing because the ad can be as specific to products, special deals and discounts for your city or town!
With this kind of marketing option available, you must see your Facebook page as a brand – your brand. And this means allowing others to peek into your world and want to be a part of that world by using more paid ads than organic posts.