Your Content Management System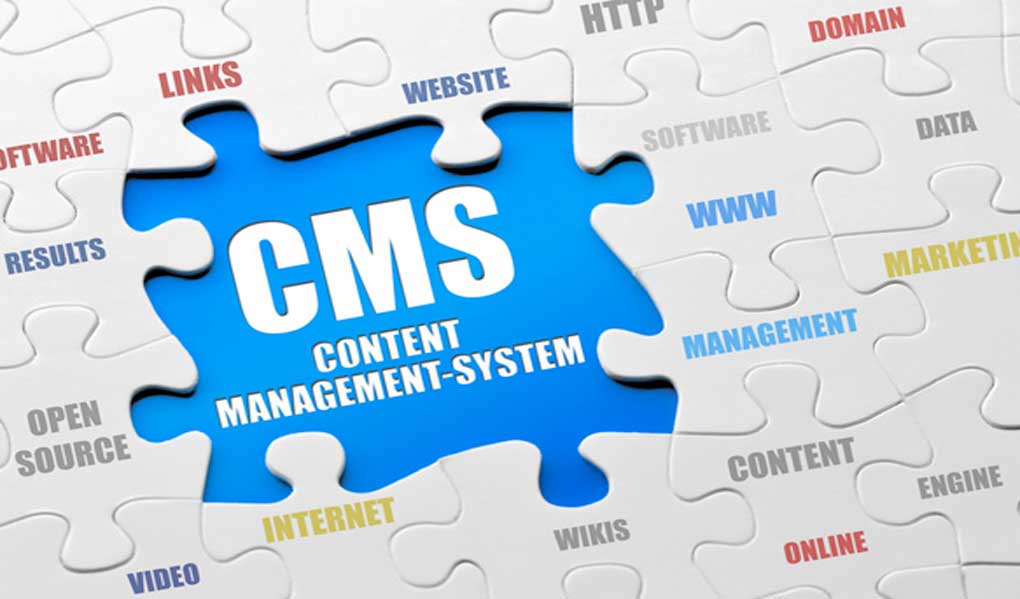 If you have a website managed by Planned Growth, most likely it is powered by a WordPress Content Management System (CMS). While there are several choices when it comes to which CMS to use, WordPress is by far the most popular and most powerful CMS in the world.
WordPress is an online, open source website creation tool written in PHP. But in non-geek speak, it's probably the easiest and most powerful blogging and website content management system (or CMS) in existence today. WordPress started in 2003 with a single bit of code to enhance the typography of everyday writing. Since then it has grown to be the largest self-hosted blogging tool in the world, used on millions of sites and seen by tens of millions of people every day.
At its core, WordPress is a blogging platform that is able to integrate with different plugins to perform different tasks. These plugins are made by developers all over the world, and approved by the WordPress community. Because of this fact, there are many reasons why it is important to keep your CMS up-to-date.
Most important is to make sure your plugins are running the latest security updates. Since WordPress is so popular, hackers do their best to expose flaws in individual plugins and themes in an attempt to infiltrate a website. By monitoring your site and making sure these updates are performed, your site becomes less vulnerable to security risks.
When any expert talks about WordPress security, one of the first things they mention is to install updates. Hackers and other malicious parties watch the release notes. As soon as they learn of vulnerability, they start exploiting it. So, you need to update as soon as possible to reduce the time that your site is vulnerable.
If Planned Growth is managing your website, you can rest easy knowing your plugins and themes are all constantly monitored for updates. We make sure that all plugins are compatible with the most recent version of WordPress. Updates to the WordPress core, plugins, and themes often increase security by patching vulnerabilities and strengthening against attacks. Planned Growth can reduce the risk of your site being hacked or compromised.